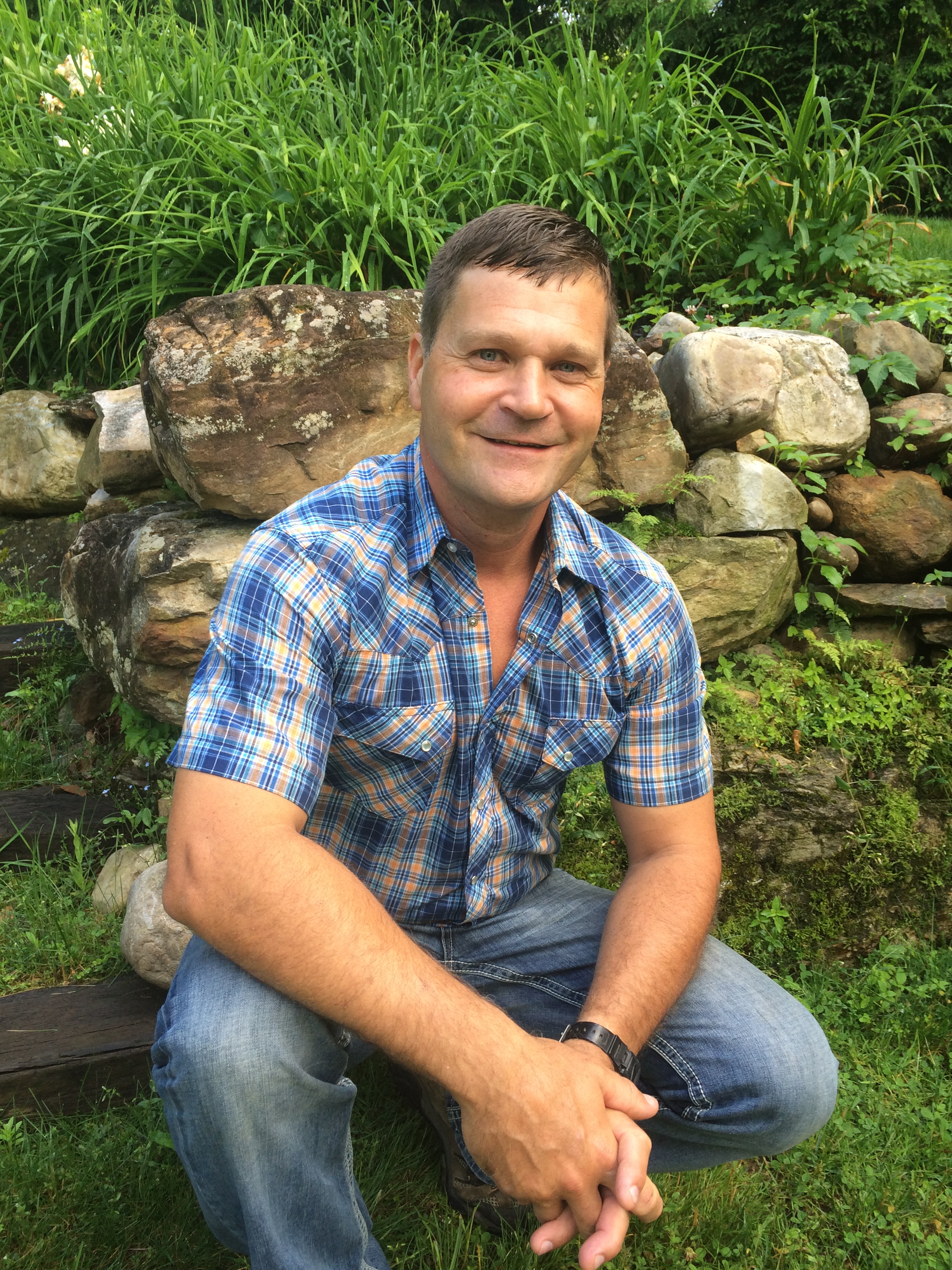 Realtor | Josiah Allen, Manchester
Josiah Allen, Manchester
4532 Main Street
Manchester, VT 05254
Email Website Phone: 802.362.3355
In 2013, we opened our second office, adjacent to the Equinox Hotel in Manchester Village. We invite you to stop in and visit us at either office. We will be pleased to help you find your Vermont.
About Alex
Clear streams, rivers and lakes. Mountain views and woodlands. Lots of hiking, snowmobiling, skiing, hunting and fishing. Small town community feel. These are the things in Vermont that, even after being connected to the local area for over 40 years, continue to captivate Alex.
After growing up in Manchester and graduating from Burr and Burton in 1988, Alex went to college in Greensboro, NC. Upon graduating from Guilford College in 1992, he started Canterbury Landscaping Services, INC., a local landscape company that services Manchester and the mountains, Dorset and surrounding towns. While operating the landscape company, he bought several properties and has transformed them to become income earning rental properties. After 25 years, he sold the landscape company locally so that he could better pursue his interest in Real Estate.
Alex looks forward to guiding those who are in pursuit of either buying or selling real estate in the area and showing them what makes this region the best place to live!
Alex's Listings
Pawlet VT

List Price $77,000
MLS Number 4660837
View Details


Arlington VT

List Price $95,000
MLS Number 4470346
View Details