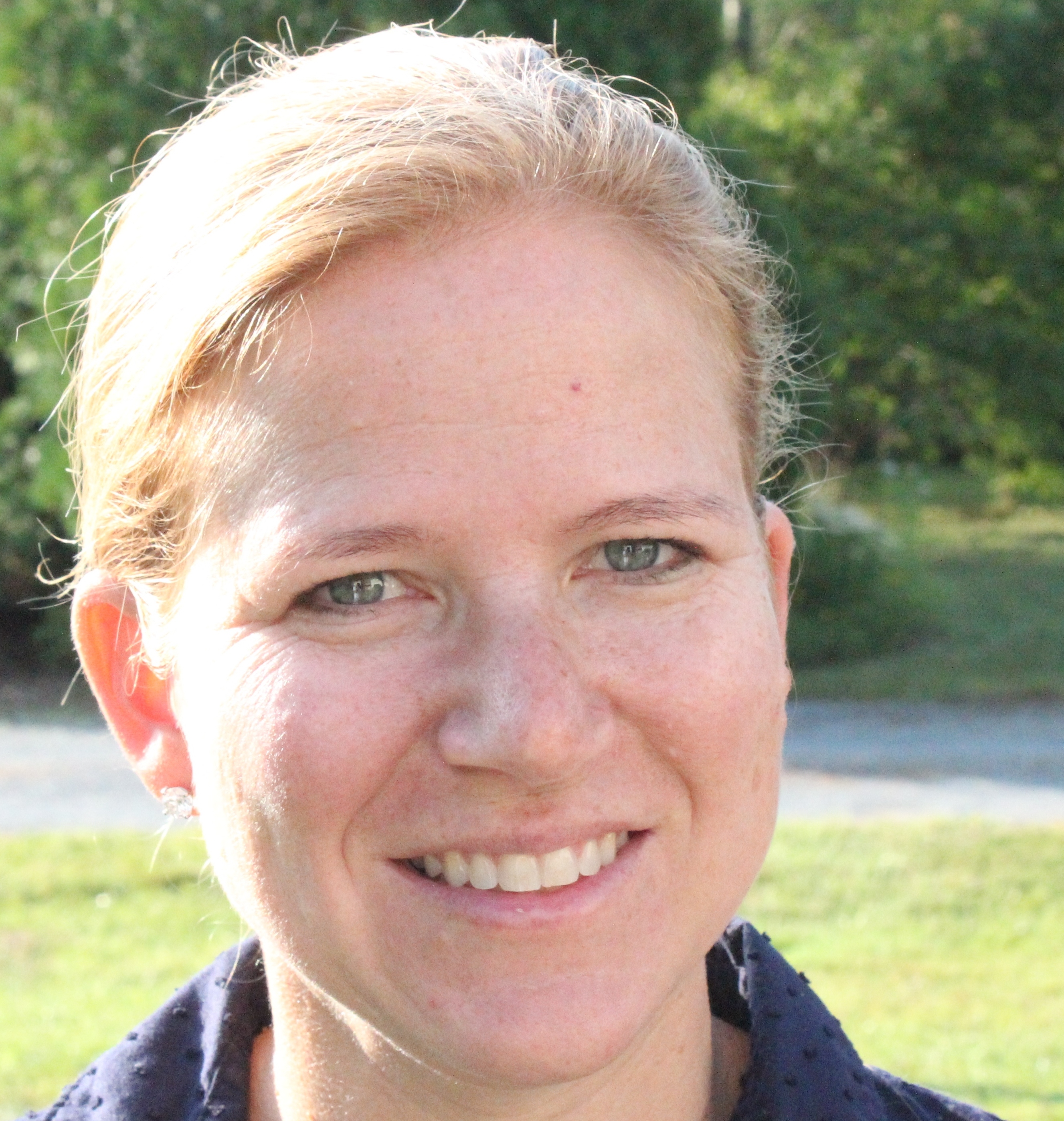 Realtor | Josiah Allen, Manchester
Josiah Allen, Manchester
4532 Main Street
Manchester, VT 05254
Email Website Phone: 802.362.3355
In 2013, we opened our second office, adjacent to the Equinox Hotel in Manchester Village. We invite you to stop in and visit us at either office. We will be pleased to help you find your Vermont.
About Katherine
After living for nearly 15 years in Manhattan where she worked as a buyer for Barneys New York, Kathy chose to return to her childhood home of Manchester to share the magic of Vermont with her Long Island-born-and-bred husband and their 3 young children. Eight years, two dogs and a cat later, Kathy and her family have fully embraced the Vermont lifestyle. They regularly hike, ski, skate, play soccer and take advantage of local theater and art expositions for adults and children.
Kathy has first-hand knowledge of area schools and a real appreciation for the choices available; her children attend both public and independent local schools where she also volunteers her time. In addition, Kathy works tirelessly in support of Manchester's many community institutions, including fundraising to build the new Manchester Community Library and serving on its annual fundraising gala committee.
Now, as a realtor, Kathy has the pleasure of helping others to realize their Vermont dreams.