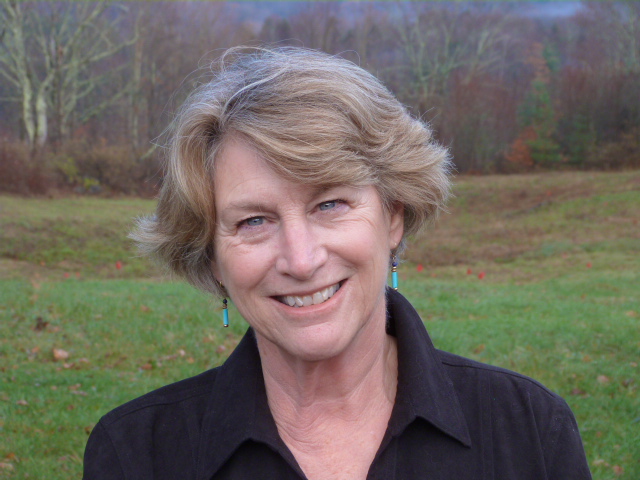 Realtor | Josiah Allen, Dorset
About Dana
Dana began her career as a Realtor in 1998 on the East End of Long Island where she grew up in the Hampton's. She enjoys the business of real estate. From the initial meeting, to finding the right property and answers to any questions that may arise, she brings an easy going and pleasant demeanor for her customers to work with.
She understands anyone having a desire to find their place in Vermont - it's the quality of life.Vermont has always been a special place to her and her husband as well. They moved to Manchester in 2009 and are the proud parents of two wonderful children who both live in beautiful Oregon.
She assisted her husband in the management of their restaurants in Southampton, LI.Dana was a flight attendant for Eastern Airlines for over 9 years. She enjoys traveling immensely and has traveled extensively.
She loves the outdoors and enjoys kayaking, sailing, biking and long walks on Vermont trails with her dog.She volunteered for years at the Animal Rescue Center of the Hampton's caring for and transporting sick or injured animals and is an avid advocate for helping be a voice for animals who need help.