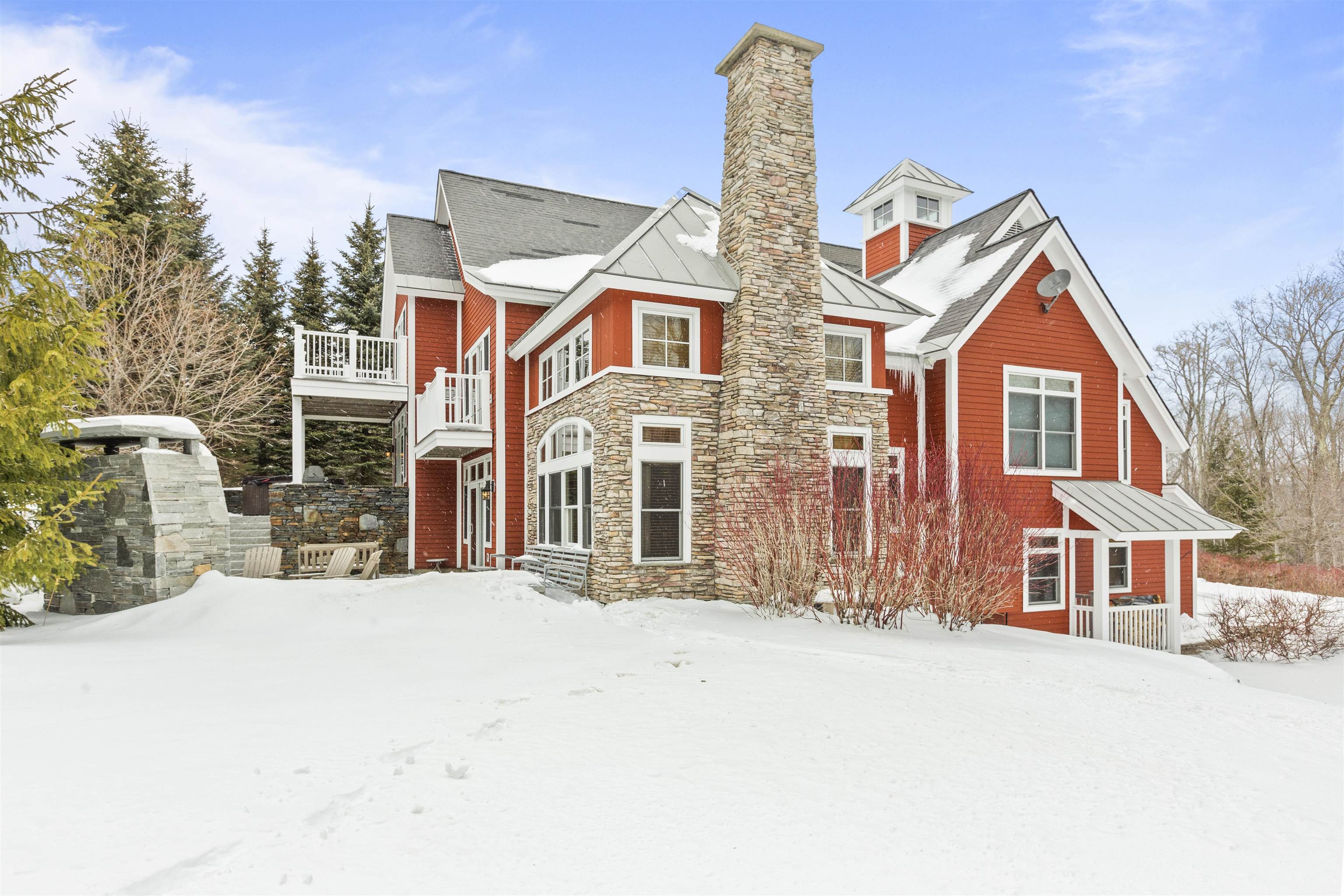 Stratton
Browse properties for sale in Stratton, VT below
Stratton, Vermont is a picturesque community known for its vibrant real estate landscape. The area boasts a variety of residential neighborhoods that offer a diverse range of properties, from mountainside condos to secluded country homes, providing both seasonal and permanent residents with a quintessential Vermont experience. Stratton's signature residential neighborhood surrounds the Village Common's skating pond and park-like setting, offering a unique blend of natural beauty and community engagement. The Stratton Mountain community provides a deep sense of belonging, with the Stratton Foundation playing a key role in community development. Each Stratton Resort Condo/Townhouse community offers its unique features, further enhancing the appeal of Stratton's real estate. Whether you're seeking the thrill of the mountain or the peace of the countryside, Stratton, Vermont presents a dynamic real estate environment that caters to a variety of lifestyles.
>>Learn More About Stratton, VT<<
Search Smarter!
Create an account to save your searches and receive updates on future listings in Stratton, VT. Contact Josiah Allen Real Estate to find your Stratton home.